M17s Trigger Lightning
This part is a drop in no modifications fix. Below you can download the instructions how to install it. It is so easy to install, and if you have any issues I will personally walk you through it over the phone.
How much will it improve the trigger pull:
This fix drastically improves the smoothness of the pull.  You will feel a huge difference in creep and snap of the trigger.
I have checked several rifles and I get roughly the same numbers on the stock trigger pull and the fix.  I have a Lyman digital trigger pull gage that I bought specifically to develop this trigger fix.  It allows you to do 10 pulls of the trigger and then average all 10 pulls.  So here are the results:

Stock M17s trigger pull= 9lb 10.5oz avg
After the fix= 6lb 6oz avg
After I polished and moly lubed the sear= 6lb avg

I have listed below other rifles that I have and what their trigger pulls are for reference.

Stock mini 14
5lb 1.5oz avg

Stock bushmaster ar15
6lb 12.5oz avg

Stock DPMS ar15
7lb 1oz avg

Stock DPMS ar15
7lb 1oz avg

MASR STG
9lb 13.5oz avg
I have also developed a billet skeleton trigger. This item has nothing to do with the trigger fix and does not need to be purchased for the trigger fix to work as described above. It is just a cosmetic and cool part to have.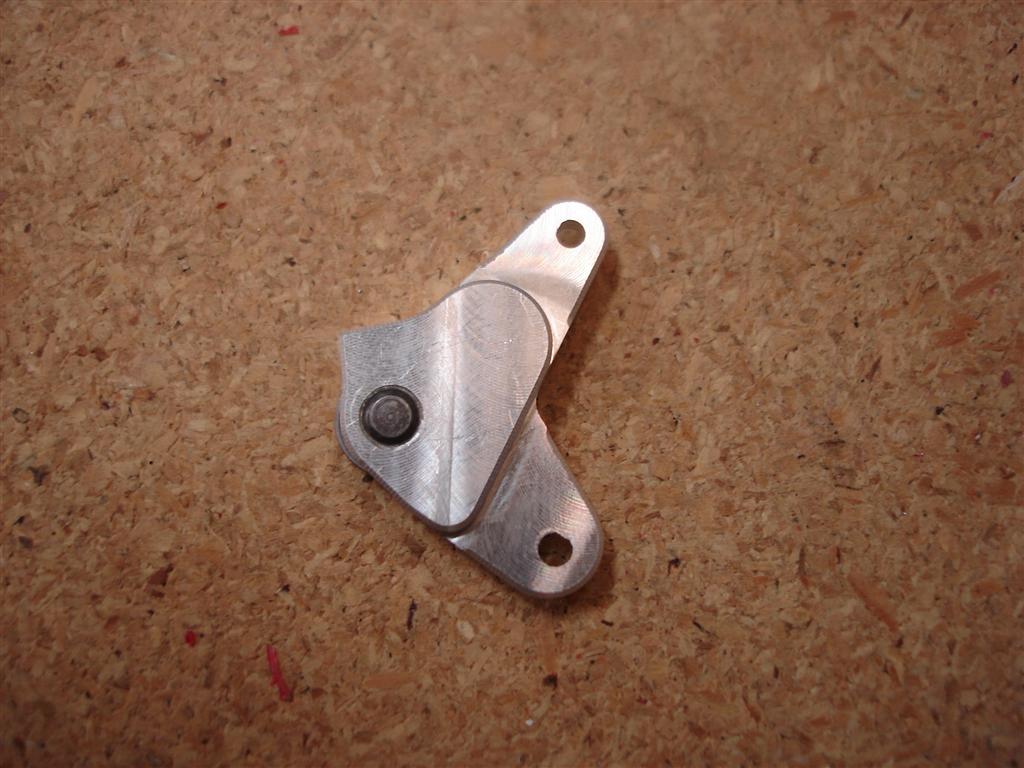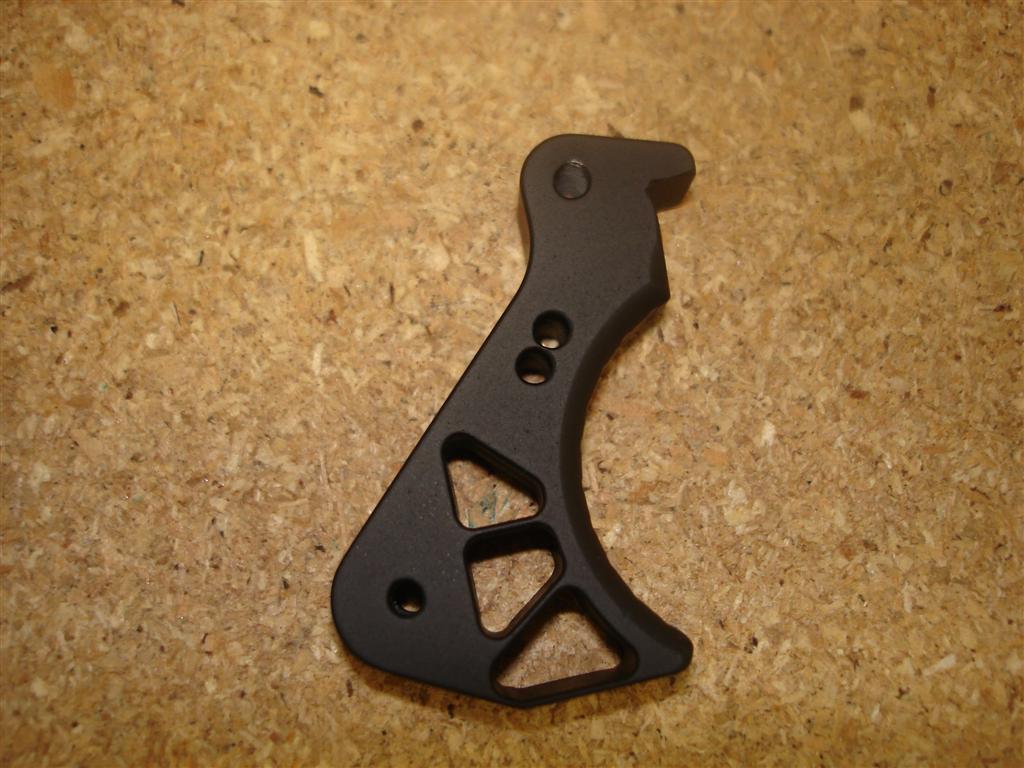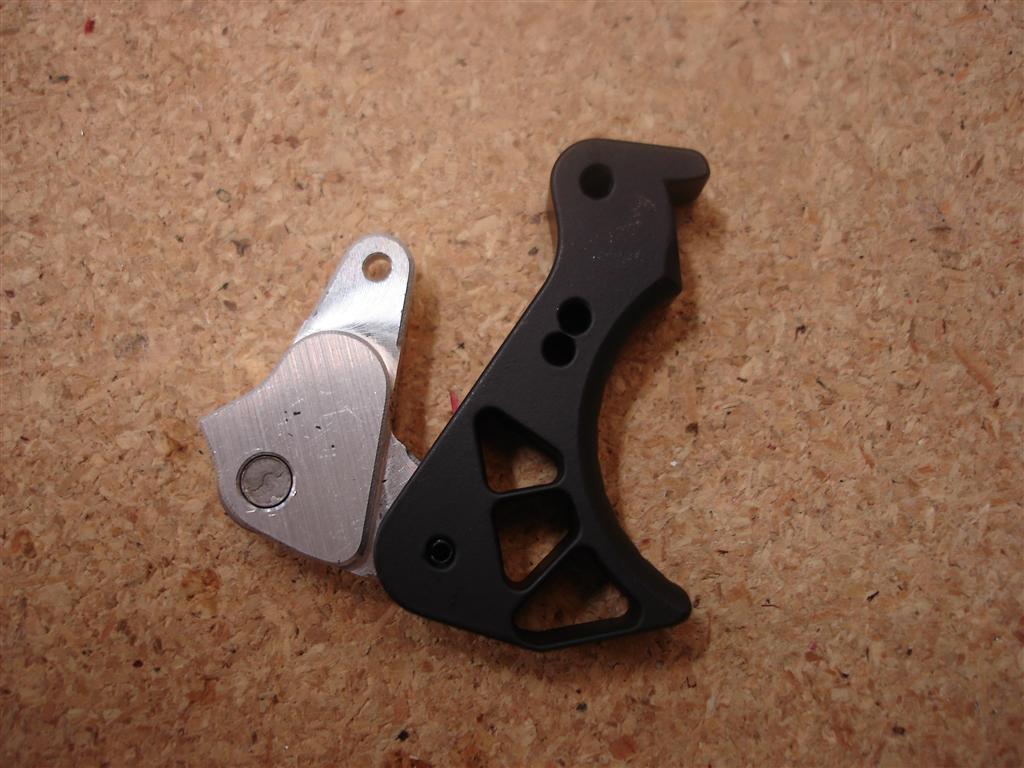 | | |
| --- | --- |
| Billet Skeleton Trigger Black $50 | Trigger Pull Assembly Black $170 |
| | |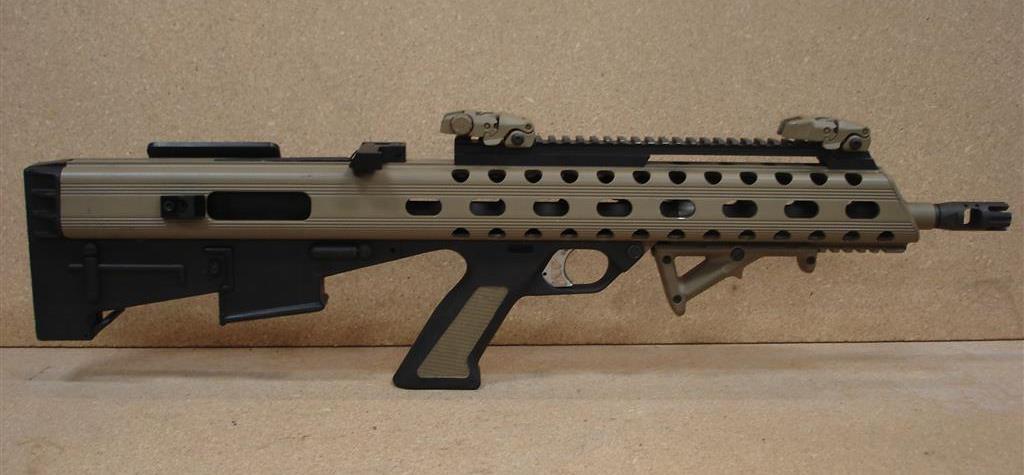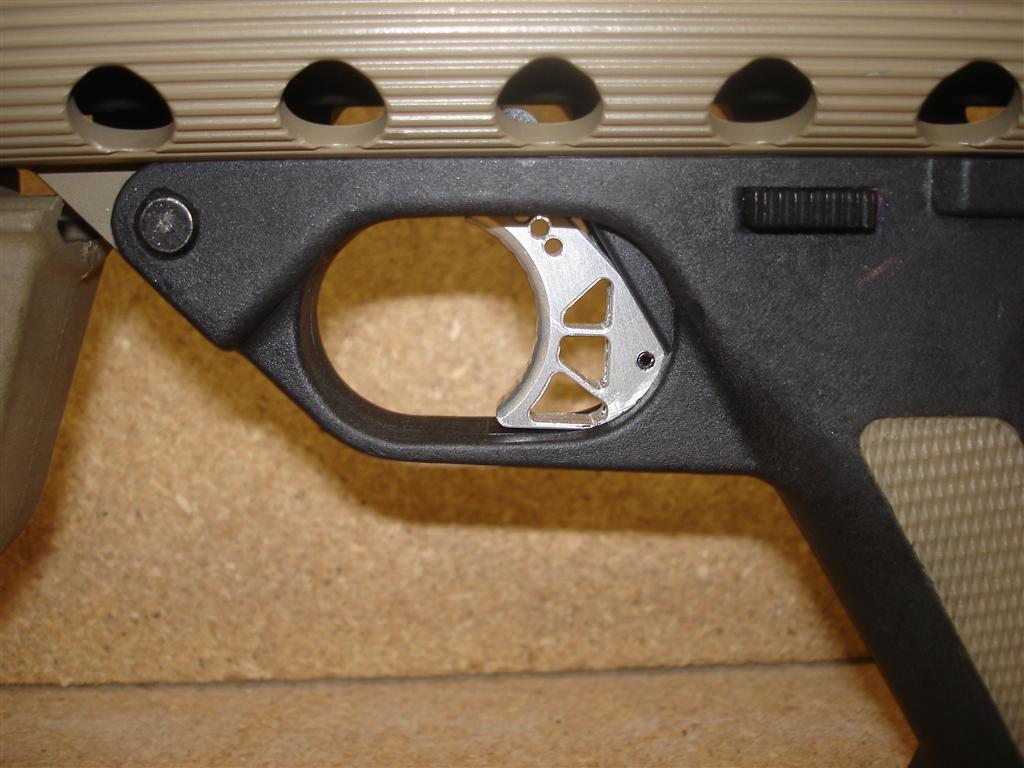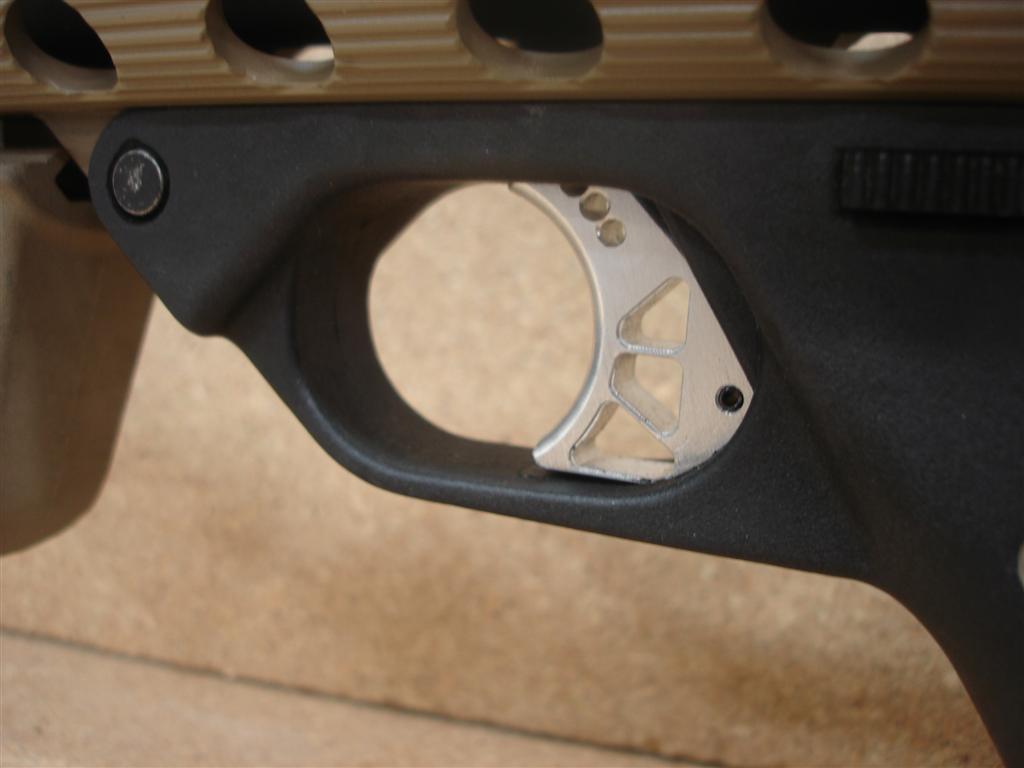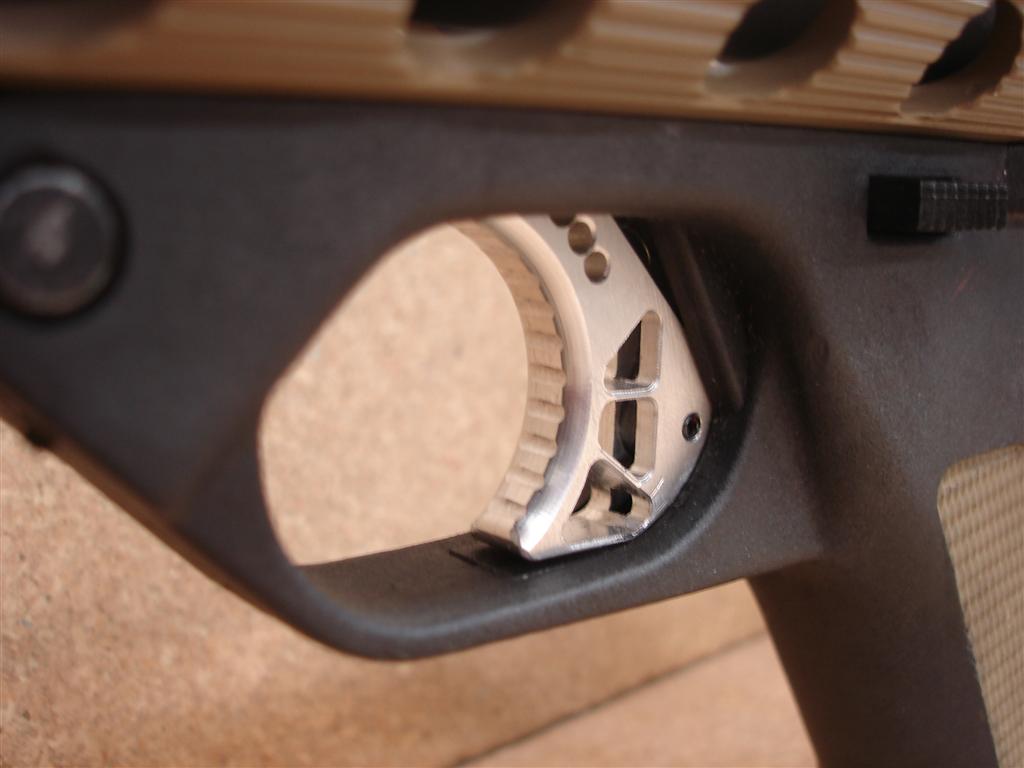 Install instructions can be found here.
And you can watch a video here.
If the menu up top does not work please follow these directions.