FN PS90
K&M Lightening
Trigger job / fix for the FN PS90:
The Lightning was developed from a stock trigger pull that averaged 6lb. 13oz over 10 pulls with a digital Lyman gauge. This trigger fix is the lightest on the market to date at an average of 4lb to 4.5lb. I have gotten it to go even lower but it currently is not reliable to go lower than the 4lb range. We developed this spring in 2013 and have shipped thousands of them since the launch. This has been so successfully that others have bought and copied our spring to the exact spec and sell them for more. Beware of the imposters like Wolfies that sell on EBAY. They bought our spring and did a copy exact. Shame on them for copying and not having a mind of their own.
There are 2 ways you can have the spring installed. You need to send me your hammer pack to install the new spring that was developed or you can just buy the spring and install it yourself. It is not hard to install and can be done by watching my updated youtube video.
Price is $30 for just the spring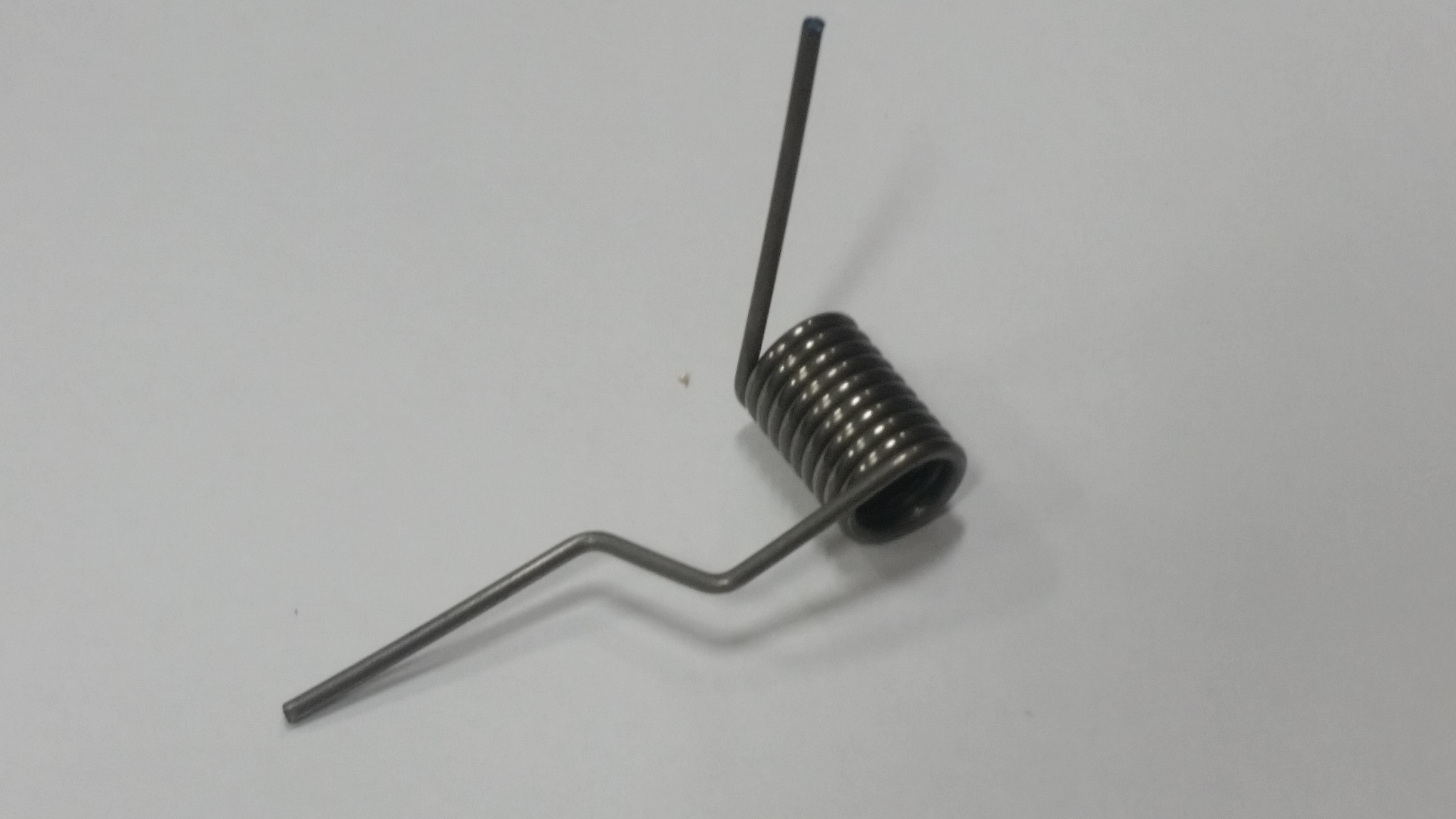 Install instructions can be viewed here.
Price is $50 plus shipping back to you if you want me to install it for you.
Directions for having the work done:
1. Pay via Paypal or USPS money order if shipping to me.
2. Remove the hammer pack and send it to my mailing address.
K&M Aerospace
2040 S Alma School rd
STE 1 PMB 197
Chandler, AZ 85286
3. Include in the package name and return address. If paying by USPS money order send the MO in the box with the hammer pack.
4. Once the item is sent if you paid with a USPS money order then you need to send me an email with the return address and let me know it is on the way. This way I will have your email address and I can sent the tracking number to you when it ships back.
5. I will be doing this work once a week on Friday and shipping back out on Monday. So if I do not have it by Thursday close of business it will have to wait until the next batch the next week. I will do the work on your hammer pack and you will get yours back. So if yours has issues before it gets to me then it will still have issues when it come back.

I have listed below other rifles that I have and what their trigger pulls are for reference.

Stock mini 14
5lb 1.5oz avg

Stock bushmaster ar15
6lb 12.5oz avg

Stock DPMS ar15
7lb 1oz avg

Stock DPMS ar15
7lb 1oz avg

Stock Bushmaster M17s
9lb 10.5oz avg

Stock MSAR/AUG
9lb 4oz avg