FN P90 / PS90
"The Handler"
Patent pending
The handler was developed because we saw the need for a replacement charging handle for the P90 / PS90. The folding charging handle is made out of aircraft grade aluminum and anodized to mil spec type III, class 2. There is a ball detent that keeps the handle folded in when not in use.
SPEC:
Folded out has a grab length of 1-3/4"
Folded in protrudes only 1/4" more than the OEM handle
Price is $50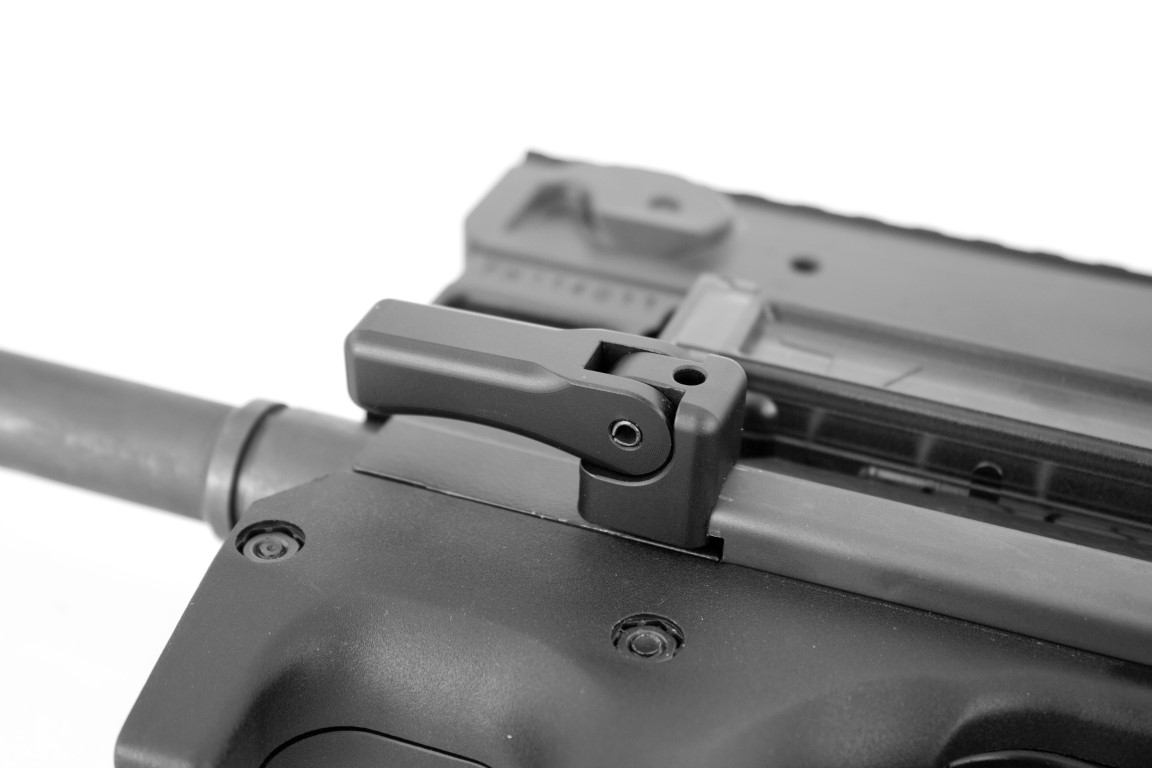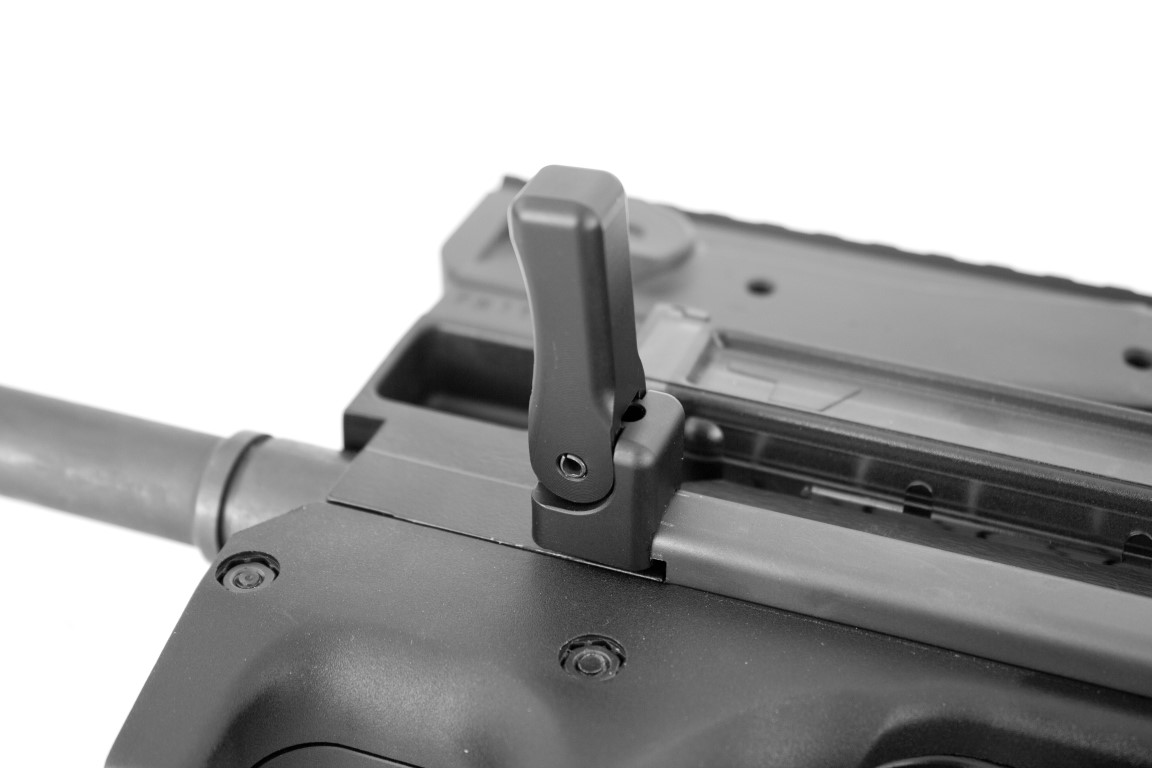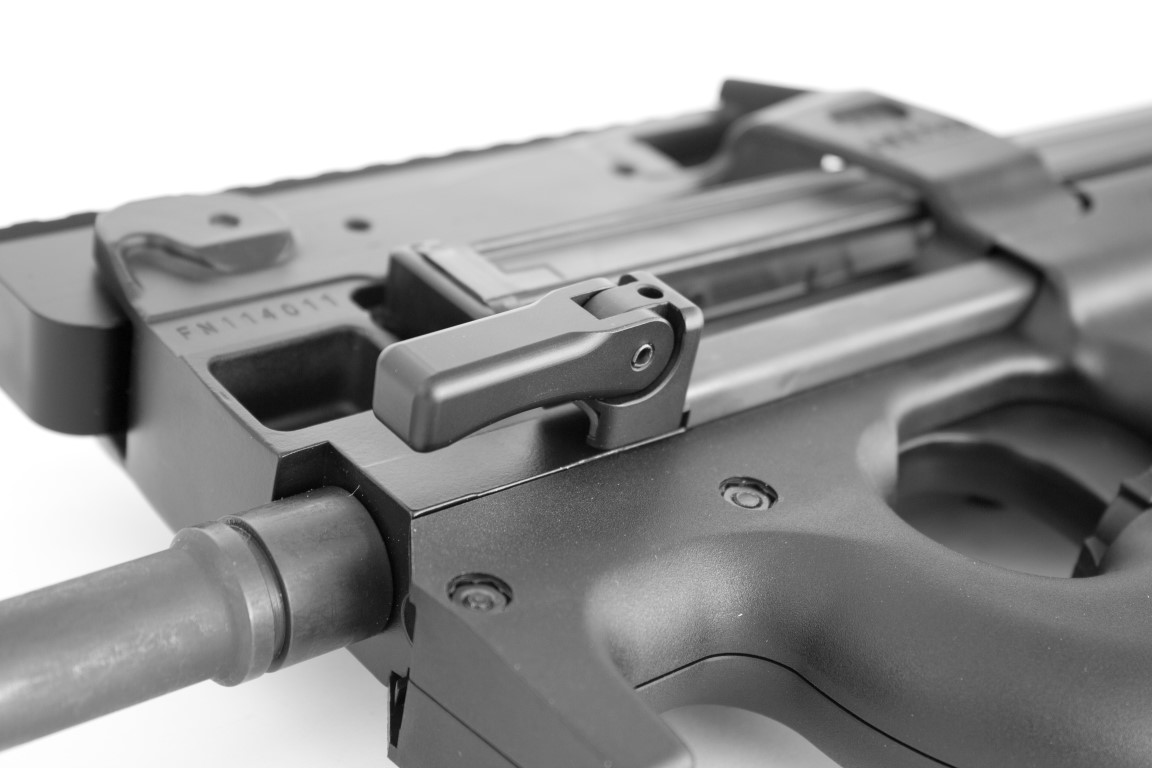 Install instructions can be viewed here.